Sweet disillusion, a trick up your sleeve, highest confusion, don't forget to breathe. If it's about words, it's about sound. It's about mantric grooves and magic moods. It's about Desert, Trance and Blues.


LET IT LIVE
Als Aaron Wegmann und Seraphim von Werra im Herbst 2017 ins Studio kamen, um ihr zweites Album einzuspielen, hatten sie einen so einfachen wie herausfordernden Plan: live spielen, direkt aufeinander eingehen und spontan reagieren auf das, was im Moment passiert. In Felix Muellers Vintage Recording Studio Nagelfabrik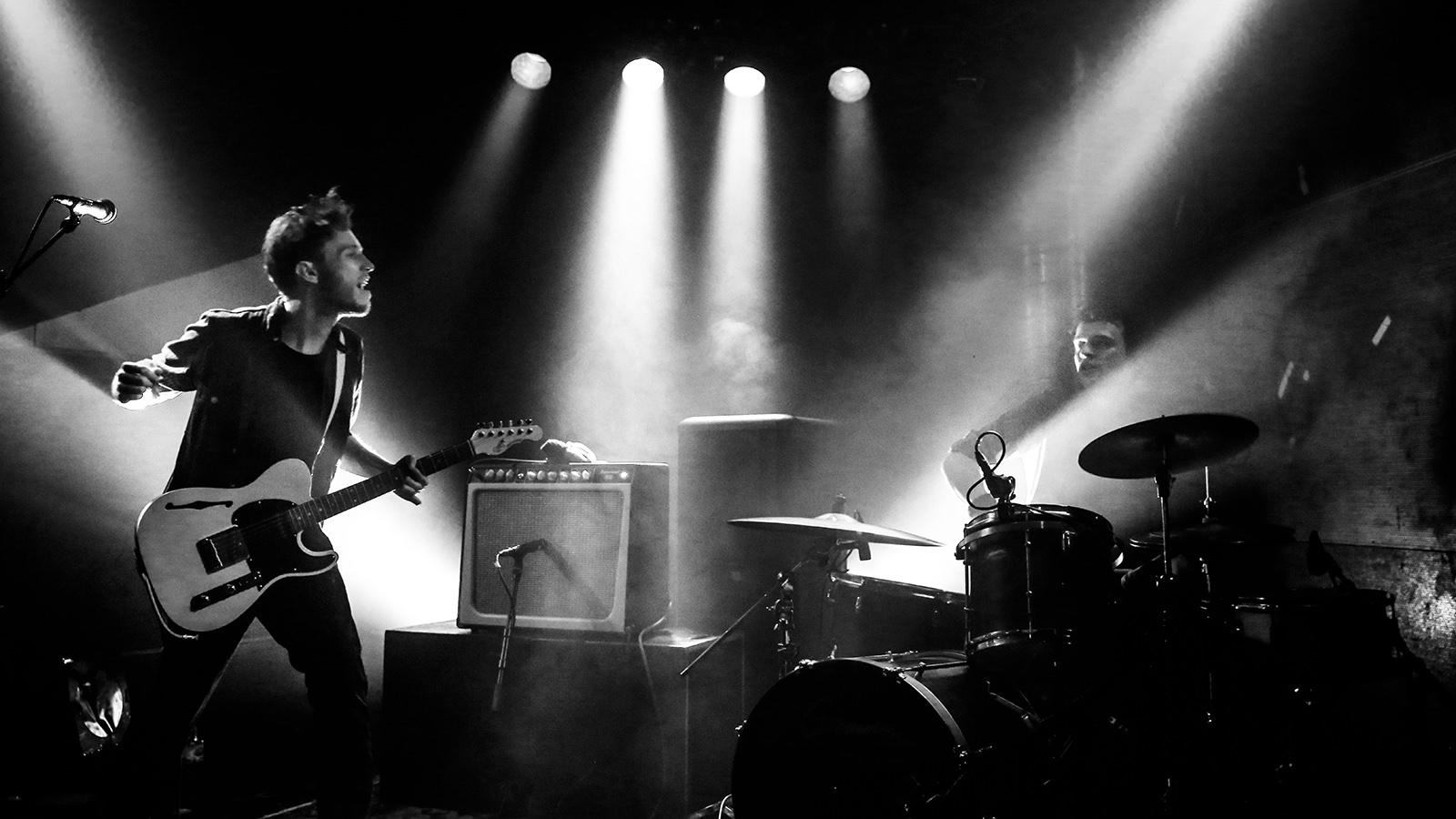 DYNAMISCH & AUTHENTISCH
Zwei drei Takes pro Song, hoch konzentriert, total entspannt. Bald wird klar, dass Aarons Gesang nochmals separat aufgenommen werden muss, damit die Stimme richtig rüberkommt. Und dass alles andere genau so bleibt, wie es ist: Die von Aaron mehrdimensional – Lead, Rhythmus, Bass – gespielte Gitarre, die er durch zwei voll aufgedrehte Röhrenverstärker jagt. Und Seraphims Schlagzeug, das minimalistisch-monoton vor sich hin pulsiert, dann und wann Fahrt aufnimmt und plötzlich Vollgas gibt. Keine Begradigungen, keine Overdubs, keine Konzessionen. Die durch das Aufnahmekonzept und das Setup hervorgerufenen Nebengeräusche, Zwischentöne und Unperfektionen gehören dazu. Inklusive Rückkopplungen, die Feedbacks vor und nach den Songs.

SOUNDS,
SONGS,
STORIES
'Wreck Me' ist in der Studioversion noch präziser, noch intensiver geworden — und doch weich und sanft geblieben. Der instrumentale Opener 'Northern Lights' und der erst während der Aufnahmesession fertiggestellte 'First Waltz' brechen gewohnte Metren. 'How Long' und 'Bright Side', drive drive drive. In 'Mary Mary' taucht ein von Dominik Blum gespielter Hammond-Teppich auf. 'Numb' neigt zu verführerischem Kitsch. Und die 10-Minuten-Hymne 'Ain't Gonna Change' bildet den epischen Ausklang eines Albums, das noch lange nachhallt: Feedback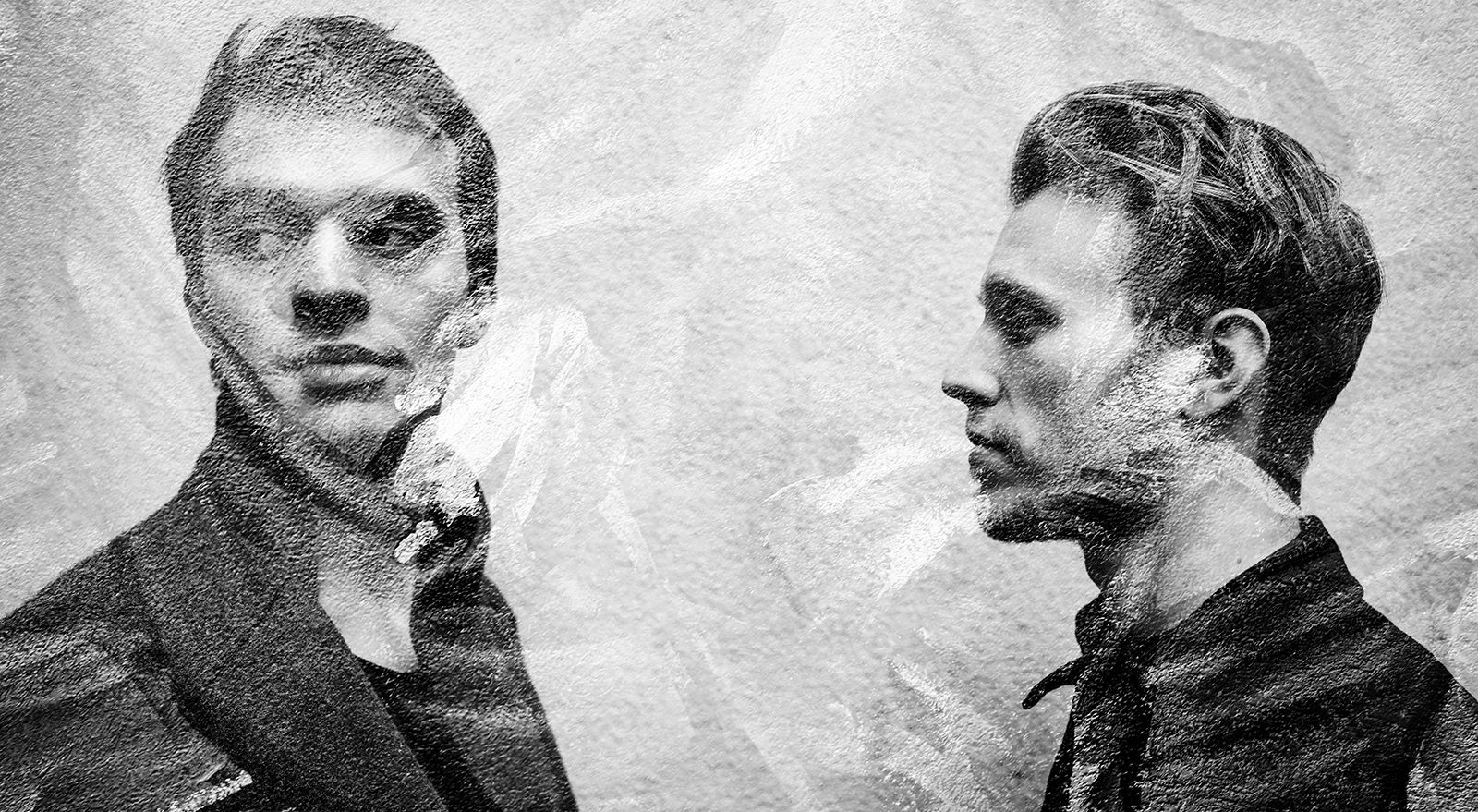 THE WAY OUR HEARTS BEAT
Seraphim und Aaron folgen nicht den Normen und Mechanismen des Mainstreams, sondern gehen ihren eigenen Weg – so, wie der Produzent Rick Rubin im Dokumentarfilm Sound City es sagt: «Be true to yourself and make the music that you love. Go out and play. Turn people on to your music. Spread it yourself.»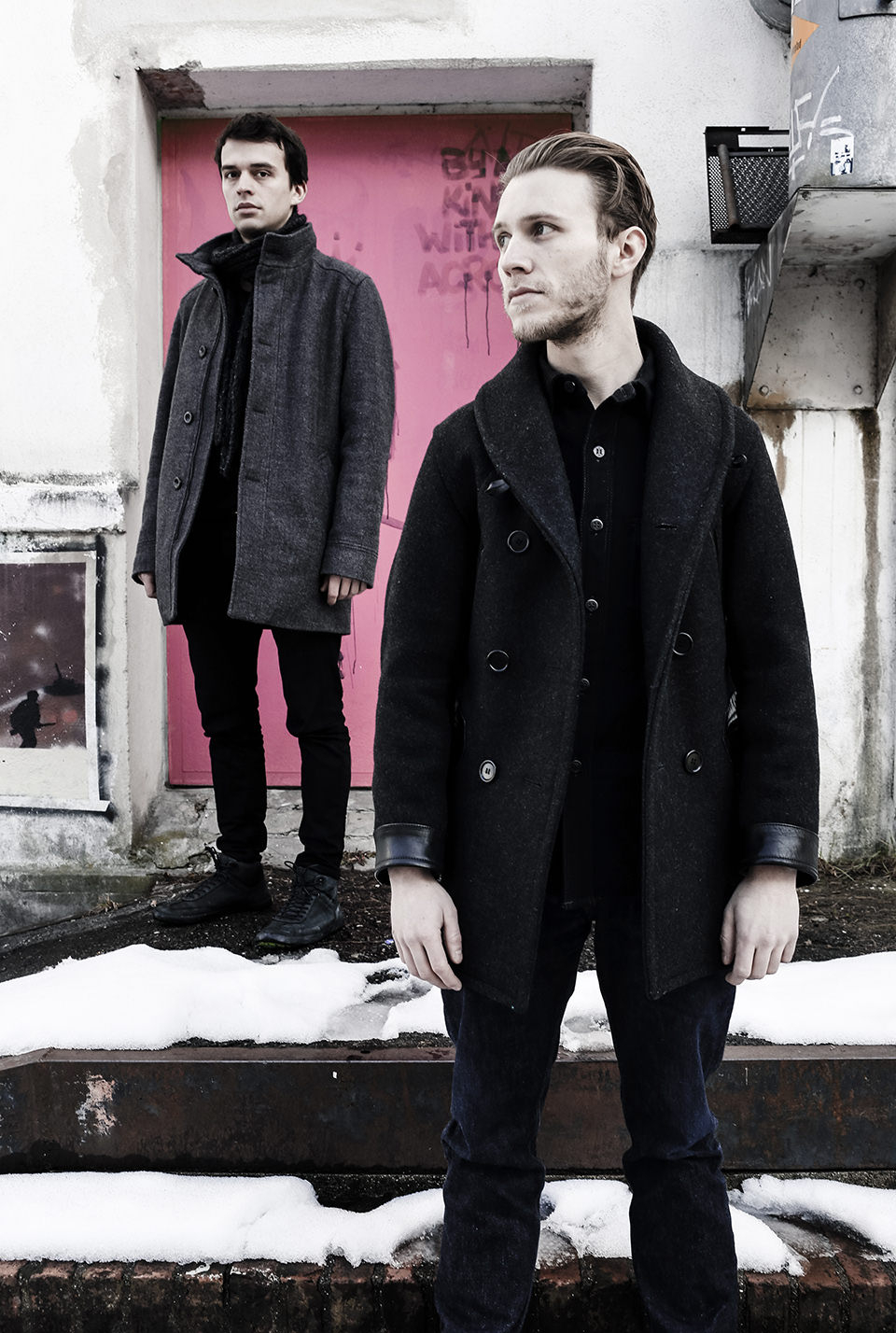 DESERT
TRANCE
BLUES_
Bonosera können das: Musik machen. Eigene Musik machen. Auf Tour, im Studio, im Proberaum. Wie zufällig geraten Fragmente von brachialem Rock, mantrischen Balladen und schleppendem Blues aneinander. Zueinander. Roh, reduziert, raffiniert. Sie nennen es Desert Trance Blues. Like new shoes. — «Don't forget to breathe.»